"Customer is the owner", a world of customer satisfaction

Terminal Blocks l Wheel Speed Sensor

Automation


Specialization


Globalization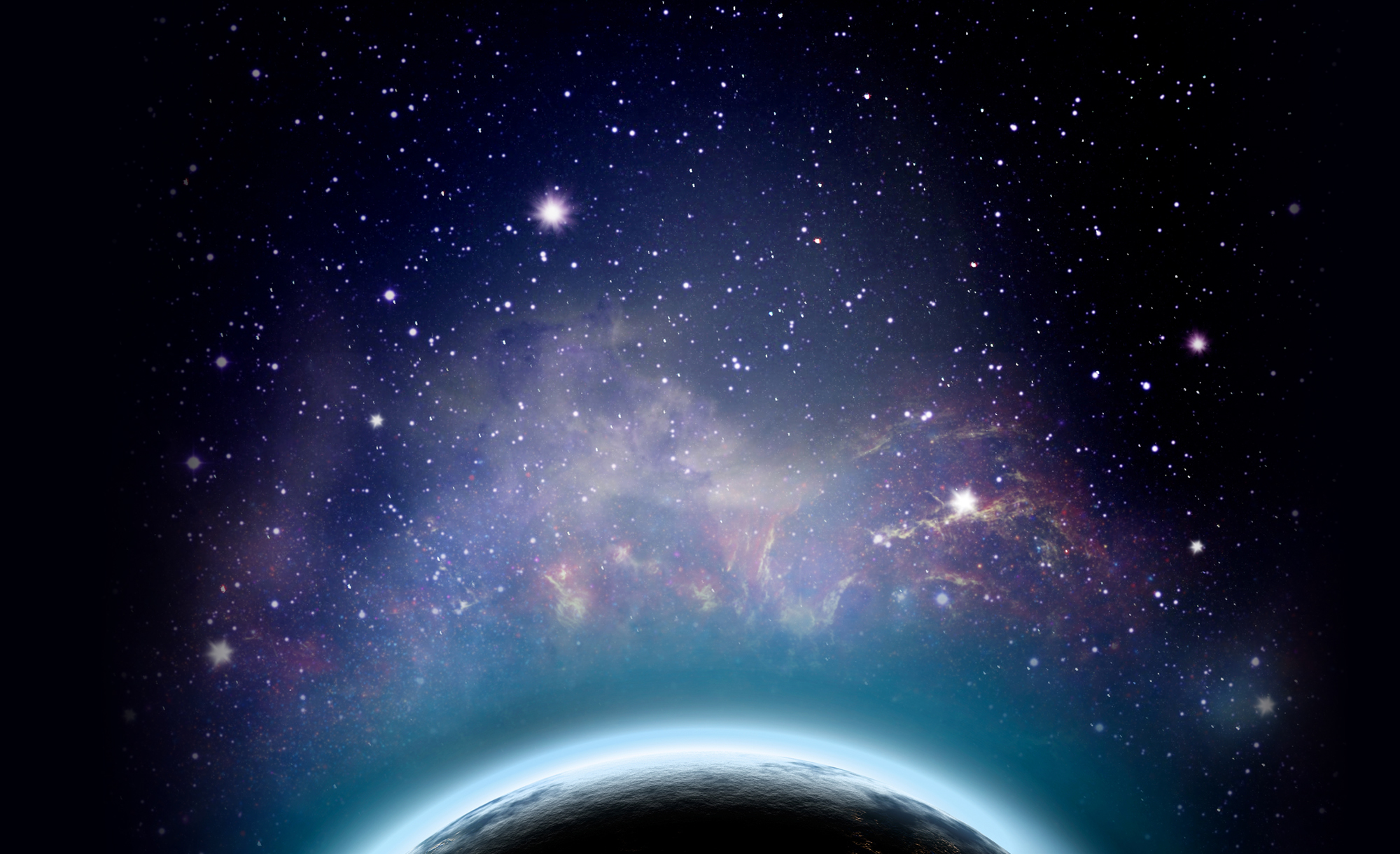 ALL
New Model
One Touch Type
Miniature Type
P.C.B Type
Tab Type
Relay Type
Through Type
Connector Type
Interface Type
"Customer is the owner"
bee-ryong
electronics
Please give us your unstinted support andencouragement
for the challenges of Bee-ryong Electronics Co., Ltd.
PRODUCT Shortcut
Terminal Blocks 762O2

Pitch(mm) : 7.62 m/m
Rating : 250V 10A
Poles : 8~40P

Terminal Blocks 501S1

Pitch(mm) : 5.00 m/m
Rating : 300V 6A
Poles :2P~

Terminal Blocks 1900PA

Pitch(mm) : 19.00 m/m
Rating : 600V 75A
Poles :2P~
All
Terminals
Guide Rail
Fuse Holder
Short Bar
Support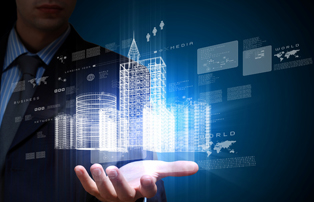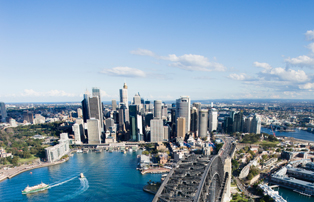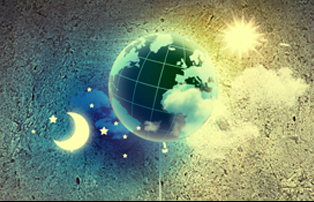 Automation
In the 21st century of the automation of production lines, only the competitive companies can survive.
We will return with the best quality and price by building the automated equipments that has already begun.
Specialization
Many leading companies like LG Electronics, LS Industrial Systems, Samsung Electronics, and Carrier Ltd. Korea are sending favorable reviews on the terminal block of Bee-ryong Electronics.
Bee-ryong Electronics will instill our heart to our product one by one with aiming at sweeping over all companies that need terminal block.
Globalization
Bee-ryong Electronics Co., Ltd. is exporting to the United Staes, Hong Kong, as well as Japan starting from the production of powerful terminal O.E.M of Japan Fuji Electric Co., Ltd. We will stand on the world market with excellent products and aggressive marketing as the famous overseas certifications such as UL, VDE, etc. prove it.

Location
472-7, Sangha-dong, Giheung-gu,
Yongin-si, Gyeonggi-do, Korea
(87-11, Eojeong-ro)

Product Inquiry
ADMIN . brt@brter.com

Customer Center
T . +82 31_282_3434
F . +82 31_282_8680
ABOUT US
CEO's Message
Overview
History
Management Philosophy
Organization Chart
Location
BUSINESS
Business Sector
Business Partner
PRODUCT
Terminal_blocks
Others
OEM
DOCUMENT
Certificate
Techniques Data
CUSTOMER
Notice
1:1 Contact
FAQ
Agent
Contacts